Hello there
A busy old month or so up ahead....so, here goes..
Fairs/Markets/Events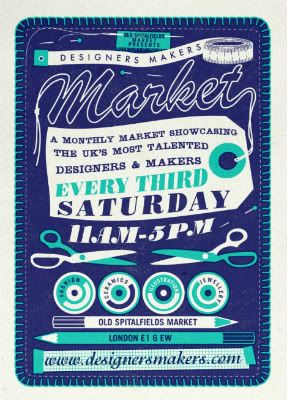 On Saturday 21st April I'll be selling my work at the Designer-Makers Market at Spitalfield Markets in London. It runs 11am-5pm, and I'm rather excited about it, as its my first market in London!
On Saturday 28th April I'll be at the Knife and Folk: Art Fair and Exhibition Open Evening at Archipelago Works in Sheffield. A collection of top local art/craft talent, music and more, so I've been told. This one runs from 3pm-9pm.
I'm also taking part in Open Up Sheffield this year. Basically artists in the city open their studios and exhibition spaces to the public for two consecutive weekends in May. I'll be exhibiting a selection of works in a new space this year (alongside 5 other artists), at KIAC (Kelham Island Artist Collective), Lion Works in Sheffield, and will be there on 5th/6th and 12th/13th May. All work will be available to buy, and I'll have unframed versions too. You can pick up booklets containing maps and more info all over the city from now onwards, so plenty of time to organise an art trail!
Writing about linocut printing
I've been asked again to write a feature for Leisure Painter magazine. This time it is to demonstrate the 'fine' art of two-colour linocut printmaking. I've just completed the task, and realised how complex the process actually is! It will be published in their Summer issue in July.
New Work - The Cyclist
I've just complete a new linocut which I will be making available as a poster-print. A fairly tricky one, this, but I got there in the end! Ideal perhaps for those inclined to ride, or perhaps those who would rather just look than get a sweat-on! I'll be putting it in my Folksy/Etsy shops very soon and will also have it available at fairs/markets.